Pahang Branch was formerly located in Karak, Pahang. The temporary campus was housed in nine shop lots from January 1999 to April 2017. Because of its limitations, the campus was relocated to Kuantan, Pahang in May 2017. This campus serves the educational needs of the East Coast Region in Peninsular Malaysia.

The 15-acre campus consists of 3-storey administration building with IT facilities and a library, a 2-storey building that houses student centre and canteen, 2 blocks of 3-storey tutorial building, an Olympic-sized swimming pool and a single-storey sports dome that housed a futsal court, two basketball courts and five badminton courts. The facilities serve to provide a balanced lifestyle for students when they study in this branch campus. The branch will focus on providing Technical and Vocational Education and Training (TVET) programmes in the areas of Engineering, Technology, Built Environment and Manufacturing to develop a pipeline of specialised workforce for the economic development of East Coast Region particularly the Malaysia-China Kuantan Industrial Park.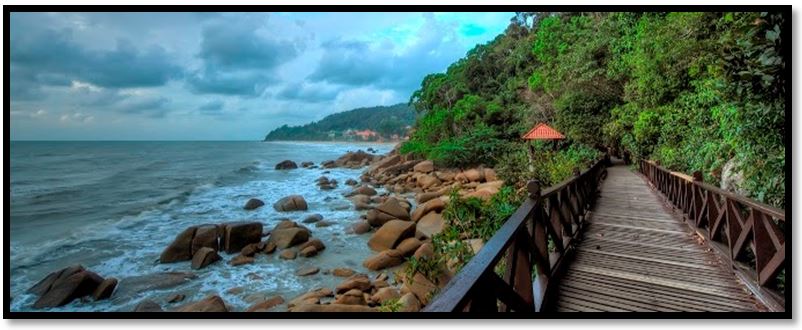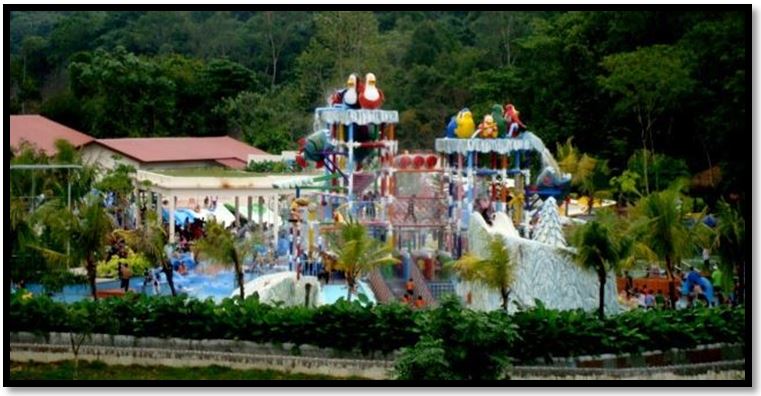 The campus is strategically located 15 minutes from the East Coast Highway and 15 minutes from Teluk Chempedak and 30 minutes from Gambang Waterpark Resort.